MISS LIZZY THYROID SUPPORT - YOUR TRUSTED SOURCE FOR IODINE - AMAZON BEST SELLER, 5 STAR RATED
All Products - Free shipping USA

My selection of iodine products come from the highest quality sources, made in the USA. The choice for iodine depends on individual needs. Try all our products to find what works best for you.
Hello! Let me introduce myself. I'm Miss Lizzy and the daughter of Jeff Krouk, founder of J.CROW'S. As a blogger and thyroid advocate, I want to help guide you through the challenges you face everyday with hypothyroidism and adrenal fatigue. Up until I was 35 years old, I lived undiagnosed with these two ailments and suffered greatly.
Much of my life I struggled to lose weight, eating all the right foods. My face and neck were swollen and puffy. Even after eight hours of sleep I would have that "tired to my bones" feeling.
Other symptoms included painfully cold hands and feet, thinning hair that lacked volume, and skin so dry, no amount of lotion helped. Also, my immune system was so depleted, I would get sick 5-6 times a year. Doctors would tell me it was "all in my head" or the typical "you just need to eat less and exercise more" regimen.
Yet, when I tried to exercise, instead of losing weight I would gain weight, crash, or get sick. I felt terrible and had no answers, until I began my own journey to good health.
Many people have similar experiences and suffer unnecessarily. I want to share my story of hope and ultimate triumph over these diseases, as well as products which have helped me and thousands of patients.


We source only the best iodine products to ensure you are getting the highest quality.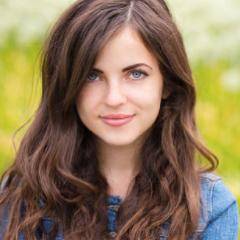 "Very sincere & trustworthy! The product came quickly and very well packaged! Miss Lizzy also includes a note about how she wants you to contact her if you have any concerns or questions. I love this iodine and the free information from Dr. Jarvis is awesome! She sends 2 pdf's you can download. Very easy and very informative about iodine!! From a Country Doctor!"
"This Miss Lizzy vender did a fantastic job on following up on my issue of not having the Free E-Book sent after I had ordered the product. They followed up my inquiry right away with an e-mail that had the information that we needed to start using this product in a safe (and planned) way. I have no reservations about recommending this vendor as their customer service is excellent."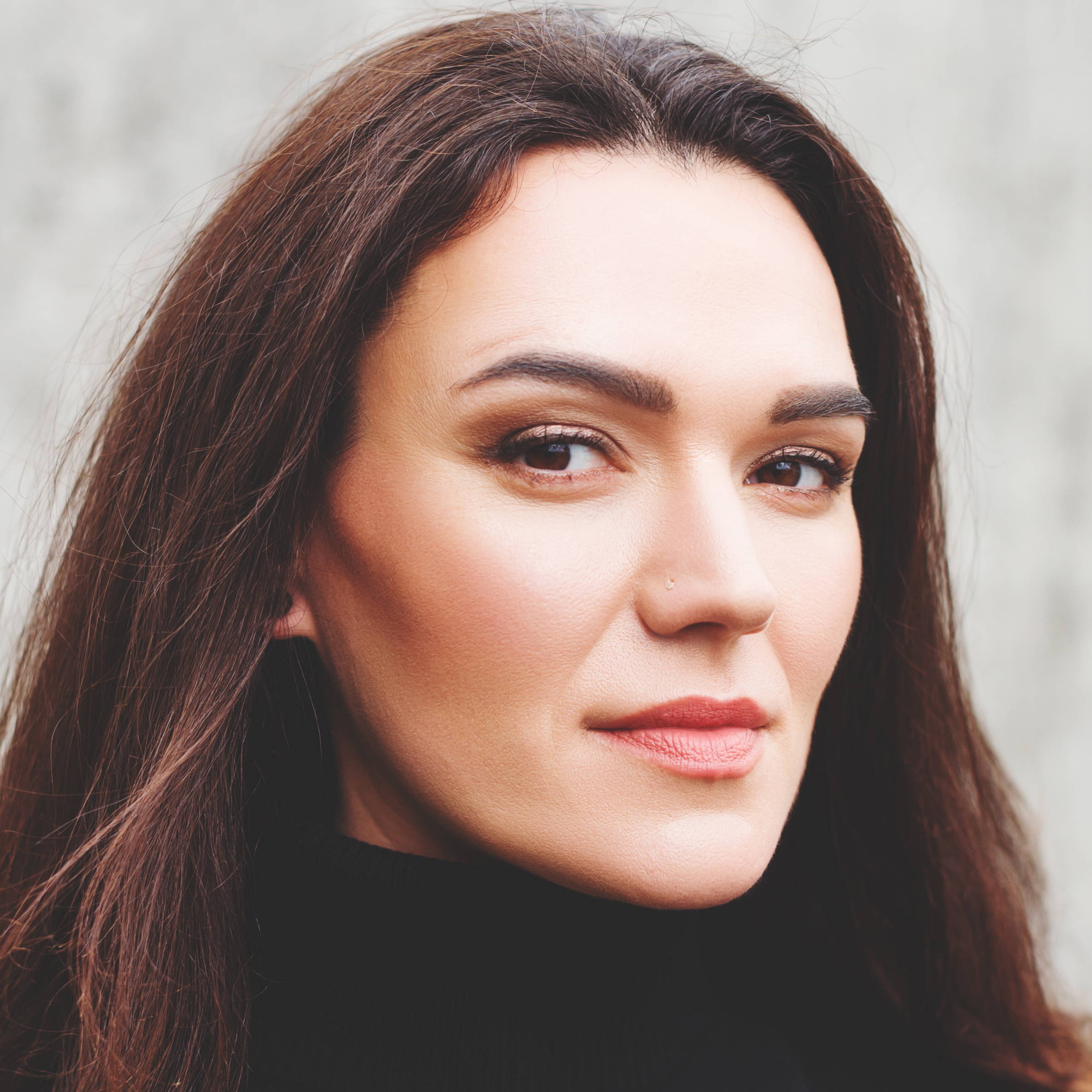 "I can't say enough good things about this iodine solution; Miss Lizzy is always prompt with her shipping, and I'm never disappointed."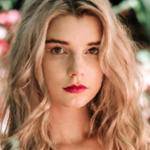 "This product came highly recommended and I have been happy not only with my purchase but with the helpful email communication from the seller. Iodine can discolor packaging and dry dropper tops and the seller was prompt to email that information as soon as I purchased the product as well as offer free replacement droppers if that dried out. Excellent product and excellent customer service!"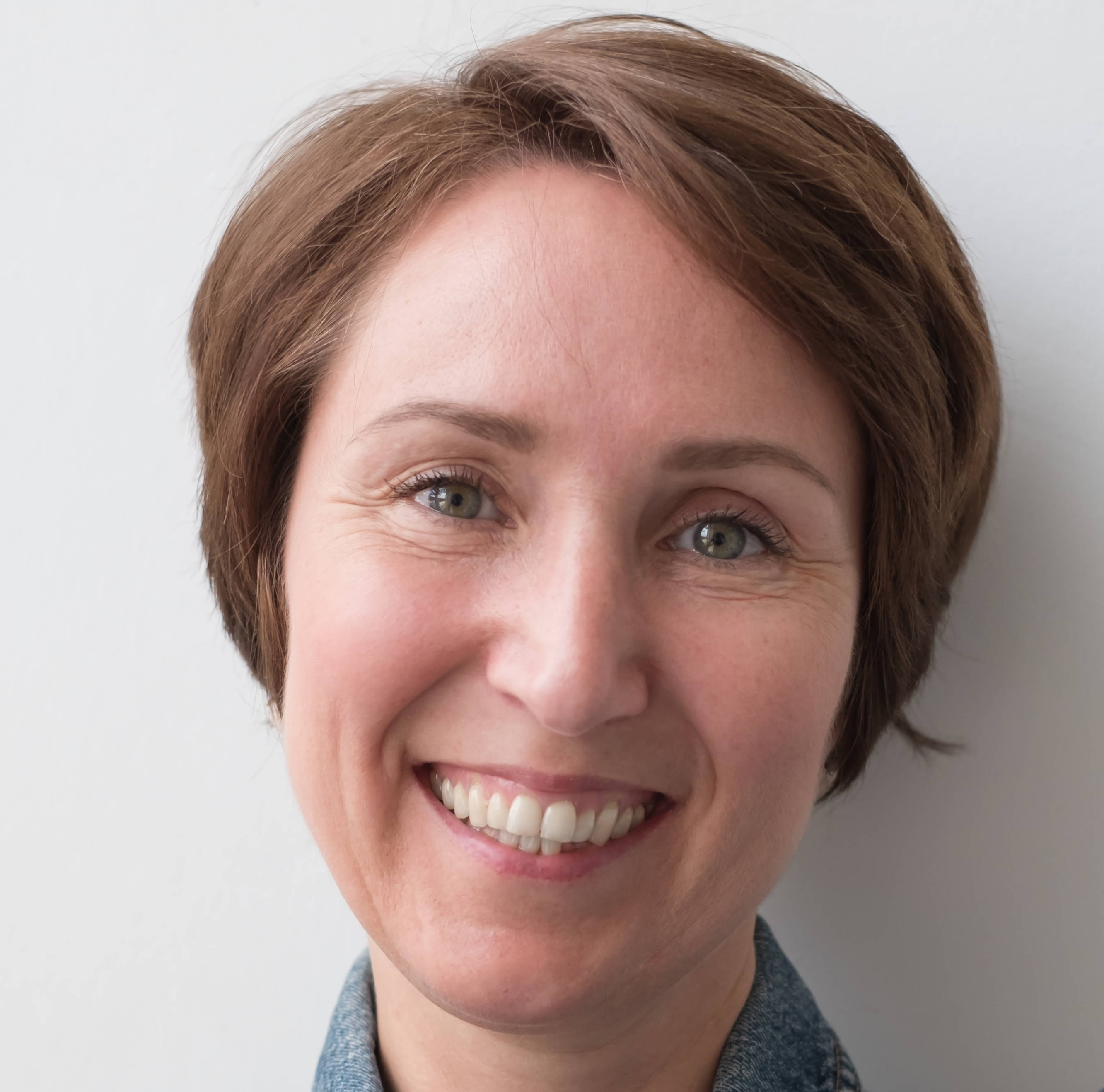 "After a month and ahttps://gem-3910432.net half, my mind is more clear and i focus better.Occasional headaches at first while the solution is purging the toxic fluoride from your brain and returning hardened areas of the brain back to normal. Such mental clarity and peace as you continue. I will order more. Thanks Miss Lizzy"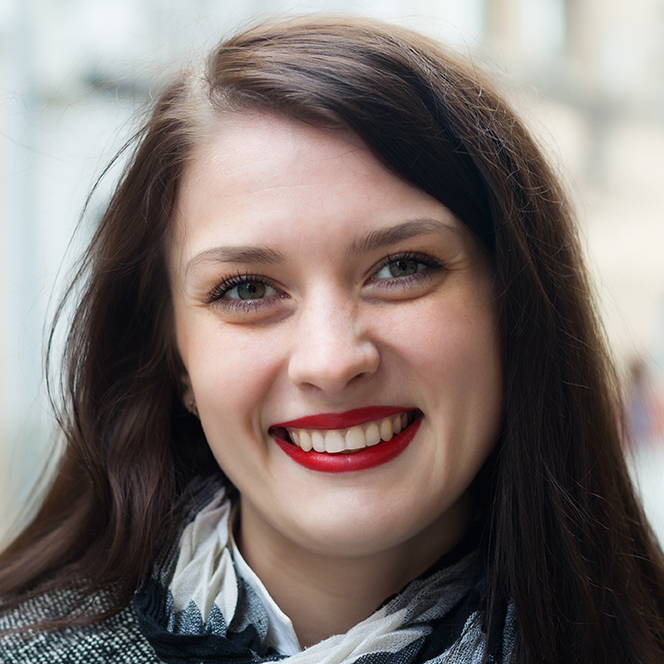 My mother was diagnosed with thyroid cancer going into methastasis🙄 🤨After seeing many endocrinologists, oncologists; surgery was the "only" option, with many bad possible side effects, losing her voice and dying being only 2 of those possible side effects. 🤗Long story short: I got her into Keto diet (80%fats and 20% vegetables and meat proteins), exercise and 15 drops of LUGOL a day. 😄Cancer shrunk until it was gone after 5 months, that was almost 4 years ago, her thyroid cancer never come back . ⭐Since she was eating properly and exercising... here are her "side effects": everything else she had trouble with got fixed (glucose, blood pressure, tiredness, extra weight), she stopped taking all medications🤗 Doctors did not want to hear what she did to get cured...I wonder why....$$$ She still goes to the "Dr." every year for "check up", and every single time she is in excellent conditions. 🤩This nutrient is super awesome, you can take any amount, your body will simply get rid of what ever it does not need. I think over 70% of Americans are deficient in Iodine/Ionide. Please read more about this nutrient! it can save lives😻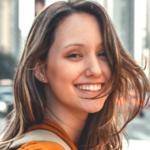 "Fast delivery. Great product. My TSH levels have already started to drop after only a few months of use."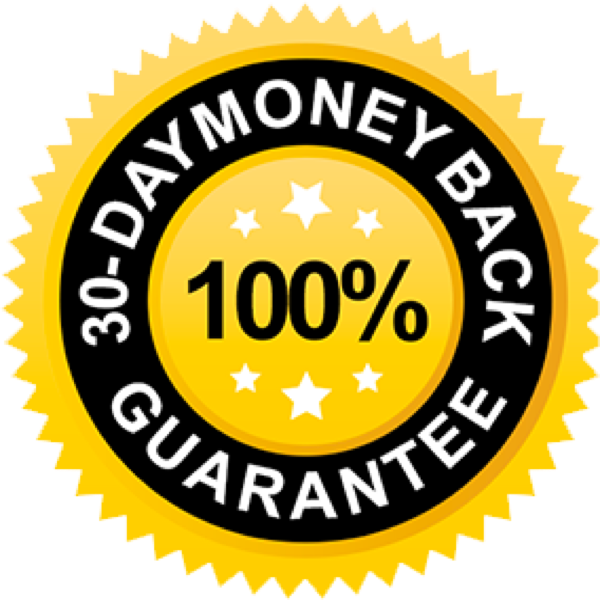 I'm confident to sell the very best iodine and thyroid supplements available at any price, and I want you to share my confidence! That's why I back every sale with a 30-day money back guarantee.
If you don't like the product, if it just doesn't work for you, return it no questions asked. Within 30 days of receipt, products purchased from me may be returned for any reason.
Looking for J.CROW'S Lugol's Iodine 5% on Amazon?

You've come to the right place. As of November 2018, Amazon is no longer allowing the sales of any Lugol's Iodine 5%.
But you can still have the same shopping experience and customer service offered by Miss Lizzy on Amazon:

High potency, strongest solution available


Trying to loose weight? Iodine supports metabolism.


Feeling tired, and brain fog? Iodine may help boost energy

and focus.


Run down or sick? Supports a healthy immune system.

30-Day Money-Back Guaranteed